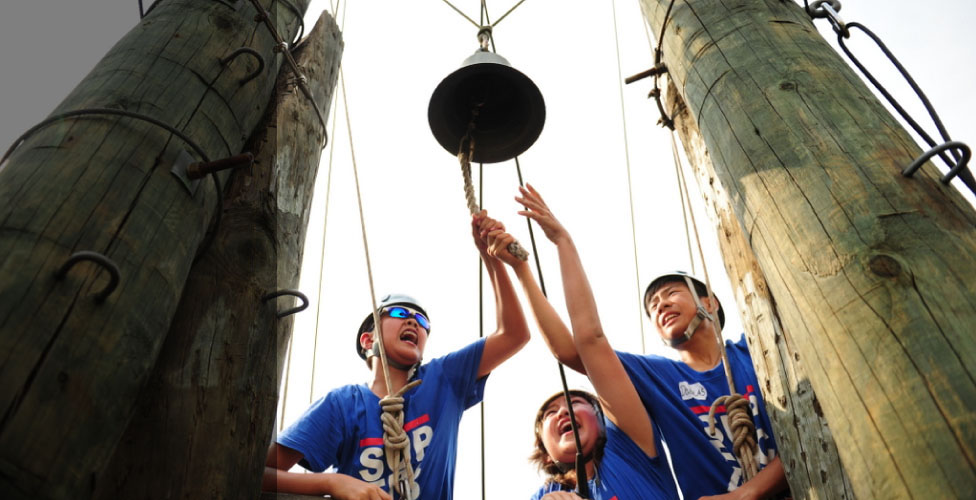 Our Mission
The founders of Eight Keys Learning share a common concern about the future of education in Hong Kong.
Their vision has been to empower individuals and organizations with the resources to facilitate and encourage life-long learning, personal and professional development.
The group's objective is to organize programs that assist children, parents and teachers to reach for their highest potential in a positive, fun and exciting learning environment.
Eight Keys Learning strives to introduce the cutting- edge of education to Hong Kong.
Summer jobs
Do you have the qualifications we're looking for? Perhaps you should consider joining our team for the summer! Take a look at the positions we have open.
Find out more
Join our mailing list and you'll be the first to know about new programs, events and special offers.
Past events
We've held some amazing seminars in the past and are always looking for new engaging speakers. Take a look!